A day with the Bomber Boy's
More from Lossiemouth..
So, for once I got totally caught up on editing and had a look back at some older stuff.. Aviation in particular as I've not done any for donkeys....  So i went back to May 2018 and the long trip upto RAF Lossiemouth....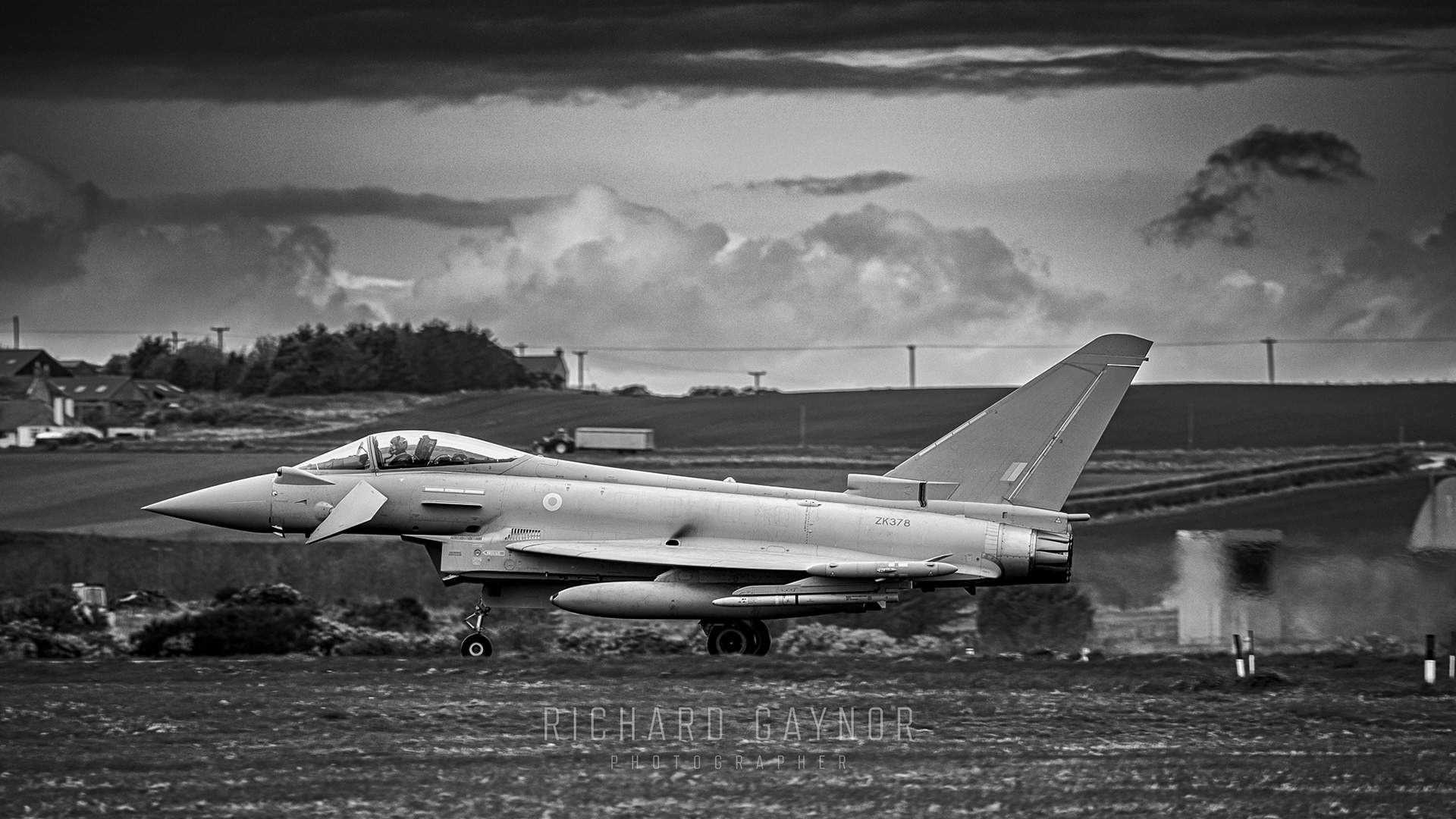 The year 2020 was a bit pants for everything, not least for air shows and such..  But the RAF Red Arrow's still practised, and practised a lot..


Having being furloughed during the first lockdown, I needed to get out of the house, just to help my mental health...  And after listening on my radio scanner and listening to the Red's practising at RAF Scampton, I spent a few days there just sat by myself in a field, really socially distanced just watching these guys strut their stuff.    
Prints are available, please drop me a message should you be interested.
A Day out at RAF Scampton, watching the Red Arrows train for the 2020 season.